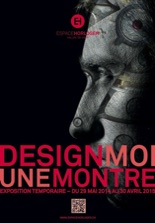 We are proud to announce that OROLOG watches were selected by the Espace Horloger Museum in Switzerland for their important exhibition on contemporary watch design "DESIGN-MOI-UNE MONTRE" 
We are pleased to announce the launch of the OROLOG Swiss chronograph collections at 10 corso como milan
April 12, 2015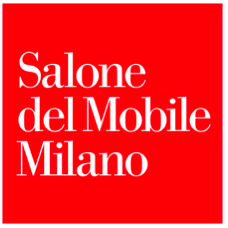 OROLOG 'MIKO' Timepiece Collection previews at Galerie Kreo Paris / London in conjuction with Jaime Hayon's first solo show "game on" may - sept 2015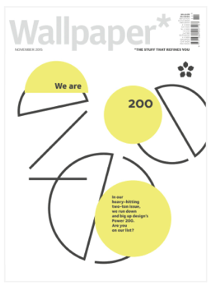 We are pleased to announce that acclaimeed OROLOG designer Jaime Hayon is named in the top 15 of Wallpaper's Power 200 - Their latest review of the most relevant designers in the world today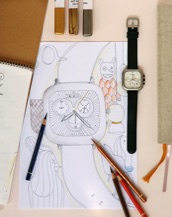 Exclusive drawing by OROLOG designer Jaime Hayon highlights Nick Foulkes article on "the evolution of watch design" in The Telegraph Luxury online magazine Nov 2015.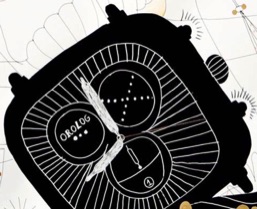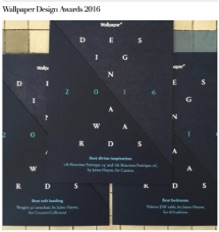 Wallpaper Design Awards 2016
Congratulations to OROLOG designer Jaime Hayon for receiving 3 awards this year.
'Best Soft Landing'
'Best Divine Inspiration'
'Best Bedroom'
We are delighted to present Hayon's stunning MIKO collection of timepieces. in collaboration with Galerie Kreo Paris and Galerie Kreo London.
The OROLOG OC2 'MIKO' Collection is available exclusively from Galerie Kreo and OROLOG.
We are delighted to announce that the OC2 MIKO Chronograph Collection will be presented at 10 corso como milan during the Salone del Mobile Milano, April 11-17 2016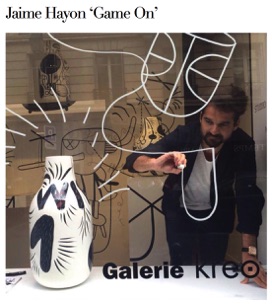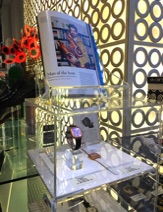 Wallpaper
"Man of the Hour"
OROLOG
by Jaime Hayon
May 2016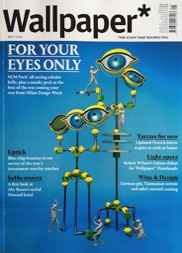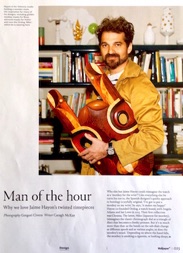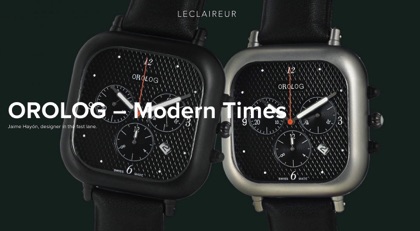 OROLOG X LECLAIREUR Paris